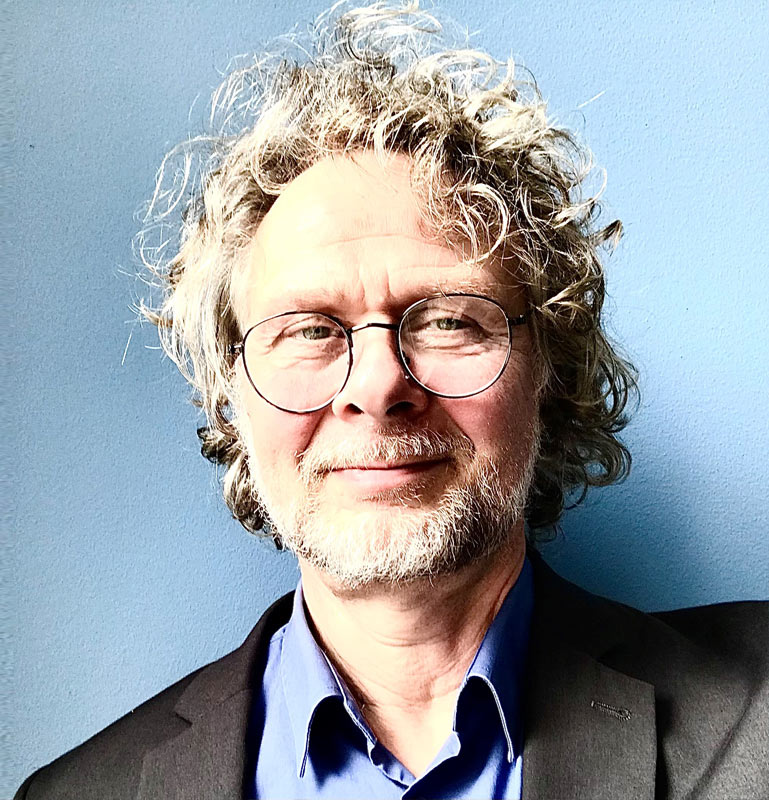 JOB HENGEVELD
lawyer
intellectual property, internet and communications technology, e-commerce, e-privacy, contract law, business law.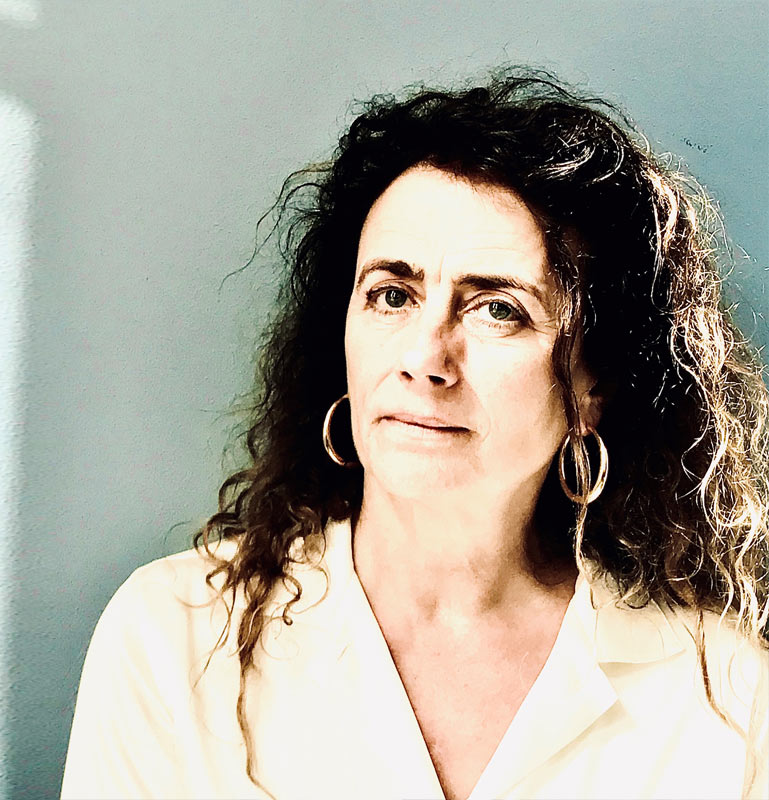 DIANA SIMONS
lawyer
labour law, contract law, civil law, public service law and social security law.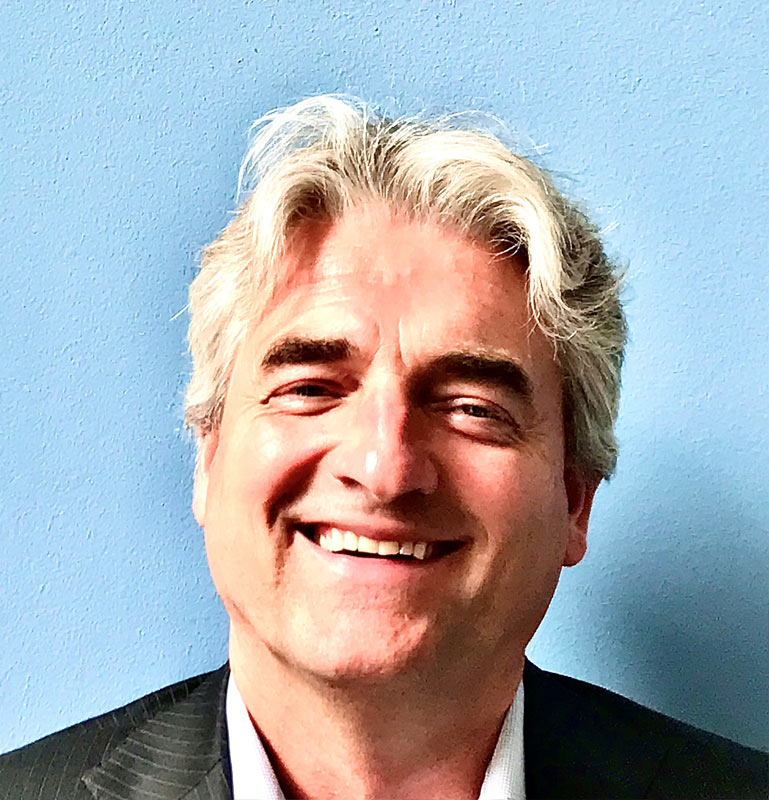 ROBERT-JAN BAARSPUL
lawyer
law of obligations, contract law, terms and conditions, business law and disciplinary law.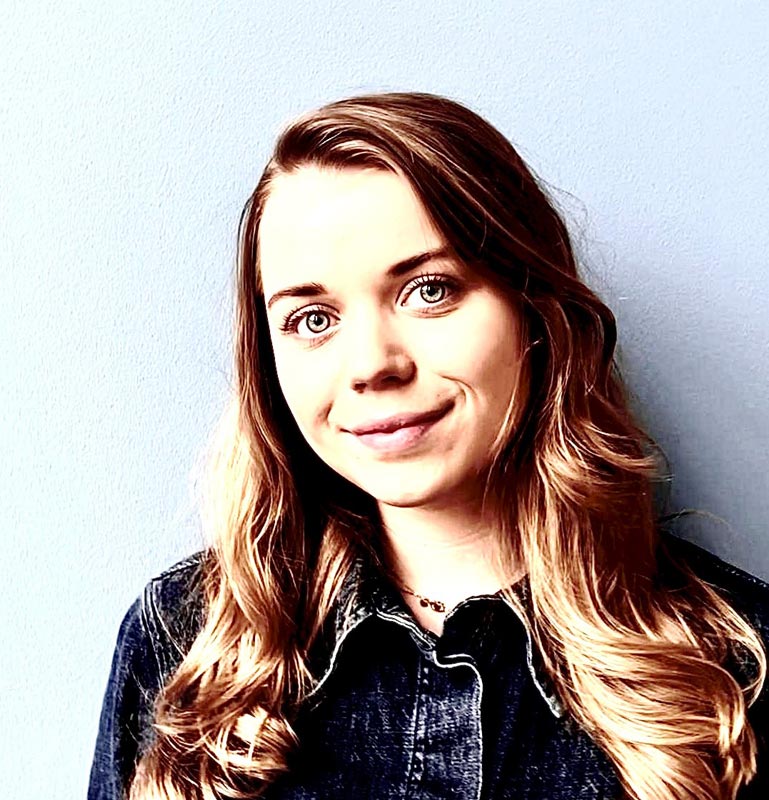 DONNA BAKKER
office manager
central role within the office: office organization, purchasing, financial administration, role administration, client management, website management, legal support.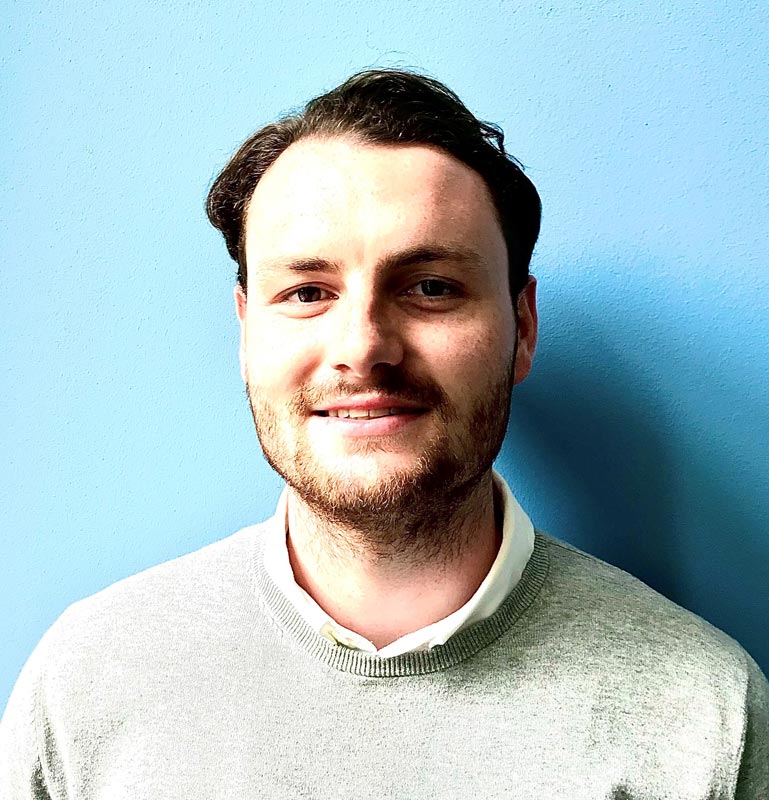 JIM DE HAAN
legal assistant
legal advice and support in various cases