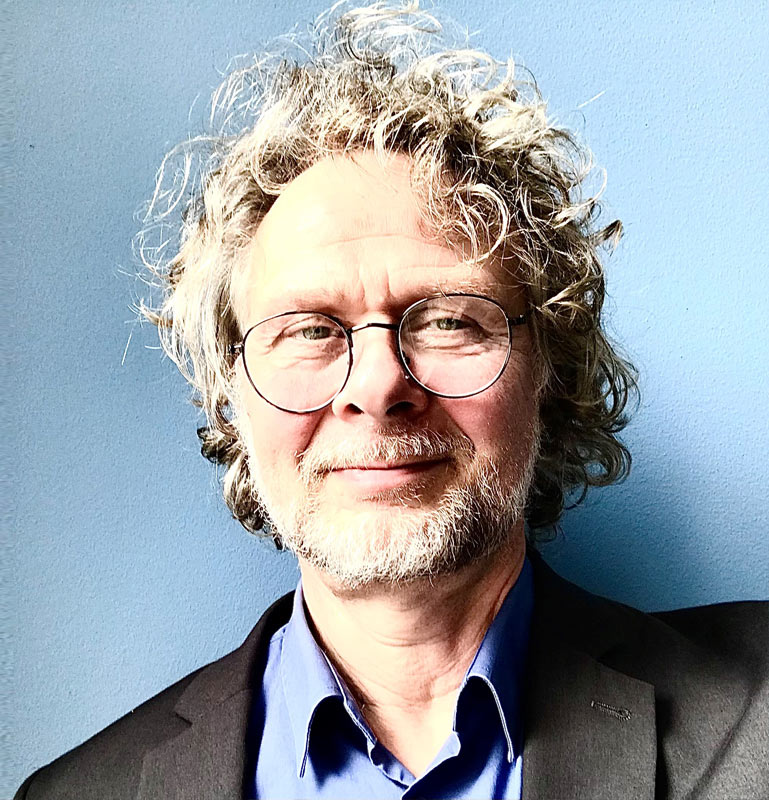 Job Hengeveld
(Lawyer since 1993)
Job Hengeveld practices intellectual property law, ICT and privacy law, corporate law and contract law. He represents (international) businesses, organisations and professionals in the creative industry, such as sector associations, designers, architects, artists, web shops and software developers. Job offers advice on all kinds of issues within these areas of law, drafts contracts, assists clients in setting up (or modifying) their businesses and conducts litigation if necessary.
Job has gained extensive experience in government and industry and has also held various board positions. For example, Job was a member of the Supervisory Board of Waag Society (1999-2009), a member of the Supervisory Board of the Amsterdam Fund for the Arts (2006-2013) and a board member of Stichting voordekunst (2013-2015). Since 2016, he has been chair of the Reisma Van den Burg Culture Fund. In addition, Job is author of the booklet "Street photography - about behaviour and what is allowed" (2017), written on behalf of DuPho, the professional society for professional photographers.
Job is a member of the Copyright Association and the Privacy Law Association.
Languages: Dutch, English, German, French.
Practice areas: intellectual property, internet and communications technology, e-commerce, e-privacy, contract law, corporate law, general terms and conditions.
e-mail: hengeveld@hengeveldadvocaten.nl
T: +31 6 25 02 27 25